Creativity is a key competence in XXI, especially in the field of advertising.
It takes much more effort than before to surprise your costumer today. And if you want to implement even the wildest idea, and reach a result which was in your imagination, you need us. We are a manufacturing agency, and we can implement any idea of yours.
We always demand a lot from ourselves, have a very rich experience, a high level of partners trust, and an excellent reputation. By running the extra mile for the client, we reach to exceed our own and client expectations. So we feel honest with any partner, saying we are the best. We are constantly growing since 2010.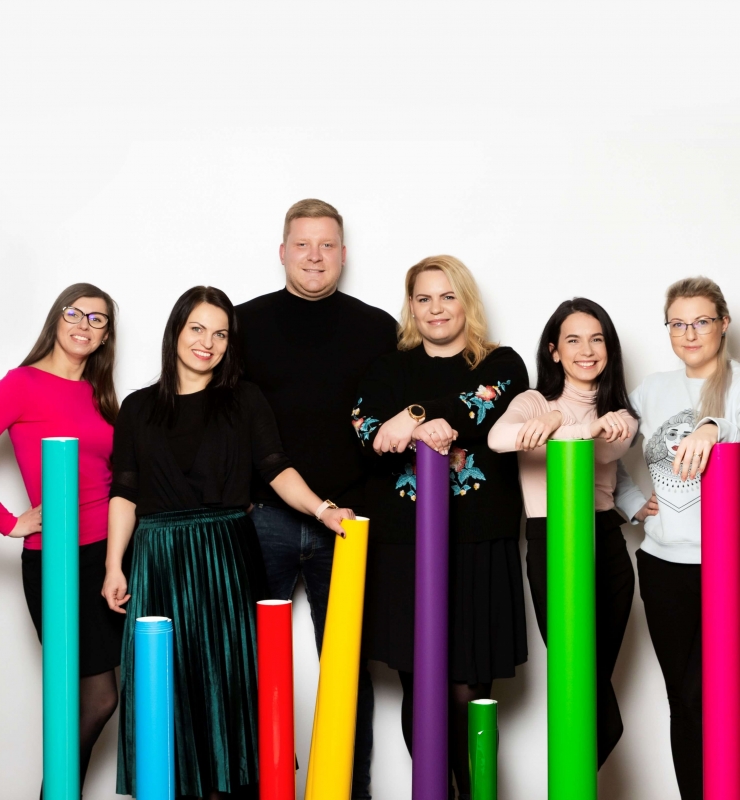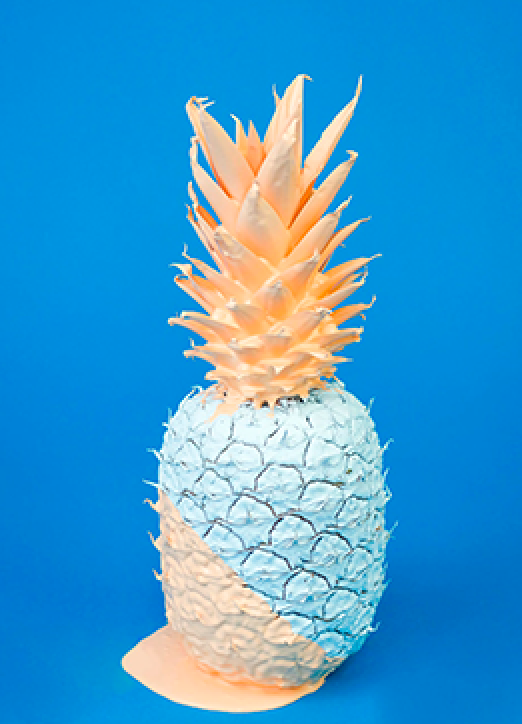 "Operative and creative partners you can trust"
Kristina Ignoraite, Open agency
"Unlimited imagination and opportunities at a very competitive price! We are glad we found INK IDEA!"
Rūta Saviukaitė, Rideshare (SPARK)
"From idea to 100% fulfillment. Pleasant communication, advices, customer care, and adhese to the agreed deadline – everything you need for continuous cooperation!"
Gita Baubliene, Autoplius
"INK IDEA is a reliable partner, that surprises not only with fast and highly professional help but also with creativity that perfectly reflects needs. It is usually enough to just briefly describe my ideas, needs and I soon receive an offer that fulfills it all at once. A helpful, flexible, and competent team, will always advise and make every effort to ensure that everything is implemented as quickly and efficiently as possible. I am glad, that working together saves me time and the result always satisfies me!"
Tomas Nagele, Eugesta
"It is gratifying to have a very pleasant and efficient cooperation with this company. The work is always done on time, and quality has never disappointed!"
Rimante Galkute, YIT Kausta
"Creativity, innovative solutions, efficiency, quality. Great partners for all NIKE advertising production solutions."
Milda Monstaviciute, Sporto dvasia